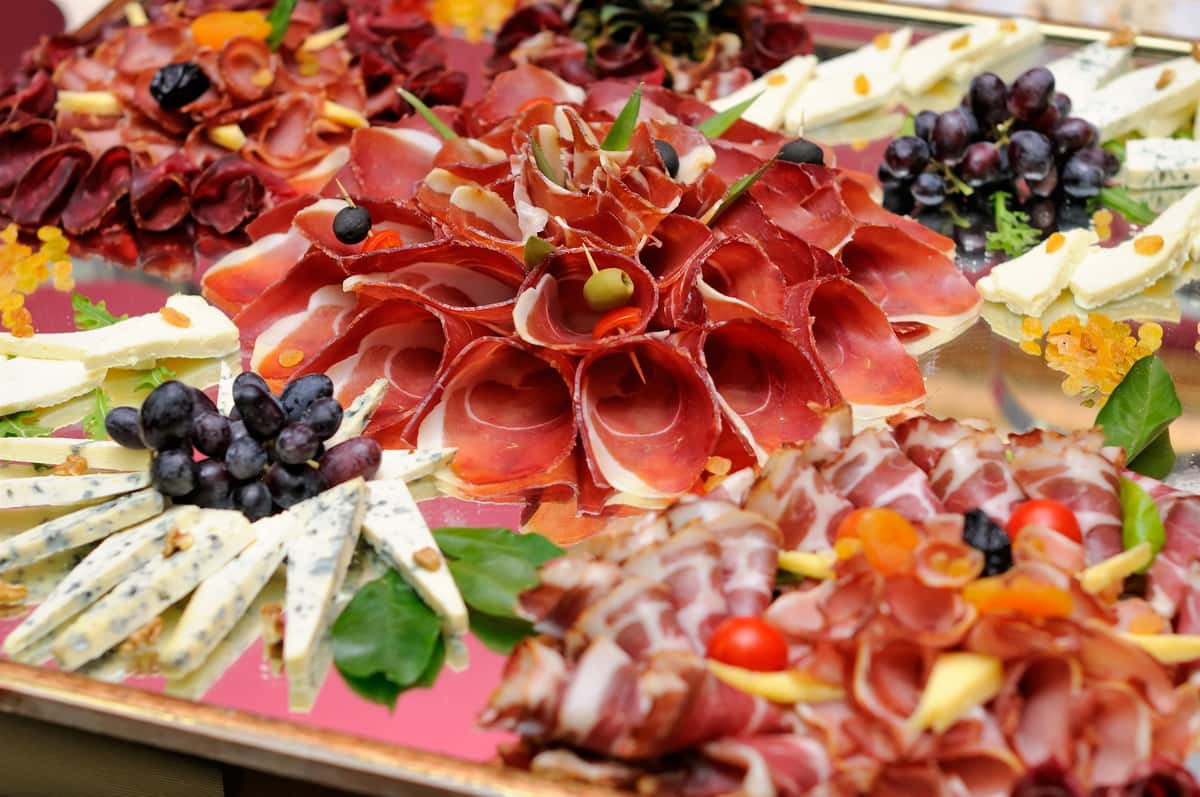 The River Grill Testimonials





"I have been there several times and always try to go by when in the area. Staff is attentive and friendly and I'm always excited to try the new things in their menu."
- Kadi L.





"Attentive staff, great plate presentation and fresh, delicious seafood + a beautiful view of the Hudson. A great location for lunch on a sunny day."
- Kelly B.





"Very nice, food good, view superb, service good."
- Wayne S.






"I've held off writing a review of The River Grill till we had a chance to go there a few times and get a really good feel for the place. I have to say, despite the many negative reviews here on Yelp, we've had nothing but good experiences at this restaurant. Yes, the views of the Hudson River are spectacular (which is the same for every place on the Newburgh Waterfront), but if you are in the mood for delicious, fresh seafood, this is a great choice. The service is always solid, very attentive, and the food comes out at perfect intervals so you don't feel rushed nor neglected. Clams & oysters from the raw bar are always fresh (though make sure you ask for cocktail sauce as they don't always give it to you-sometimes the shellfish comes with a vinaigrette) and you just can't go wrong with their Seafood Paella, which is a huge portion for $29 that you will easily take half home to have a meal for another night. The pappardele pasta with shrimp & lobster in a garlic parmesan cream sauce is delightful, and the shrimp stuffed with crab meat just delicious. Make sure you sample some of the olive tapenade on your bread too, which is not to be missed. Wine & beer selections are very good too. Have not sampled their desserts, as we've always been too stuffed to even attempt them. Though you are going to pay a little more here (last night's dinner for 4 came to $218 before tip) it's worth it for the lovely service, great food, and killer views. If you love seafood, it's a very good choice. "
- Peter P.